We often come across some beautiful websites and end up thinking about the work that goes into them, mainly – what template did they use and where do we get it from?
Here are 10 WordPress website themes for 10 different industries with links to the templates.

We've covered templates for Florists, Beauty, Hair Salons & Spas, Hospitality, Wines, Architecture, NGOs, Healthy Living, Fashion, Furniture, and Corporate websites.
Hint: you might want to bookmark this link.
Incidentally, since you're quite into WordPress, we've got an additional couple of things you might want to get.
Our awesome WordPress checklist – all of the things you need to do when creating a WordPress based website
And if you're not into WordPress only, we've also got a generic website checklist, with 128 tasks you'll probably need to do
If you're looking for other examples, we've created a huge list of Divi theme examples here.
1. Corporate
First of all, we bring you the corporate website. A website which has to attract people, showcase your work, and make people fall in love with you. Here's what we picked out.
Mango – no longer available
Mirror – no longer available


Arena – no longer available


Elise – no longer available

Distinctive Themes – No Longer Available
2. Fashion
We couldn't possibly have a list like this without including such a huge industry! Here are 10 awesome themes for fashion websites.
Beauty Shop – no longer available


Avena – no longer available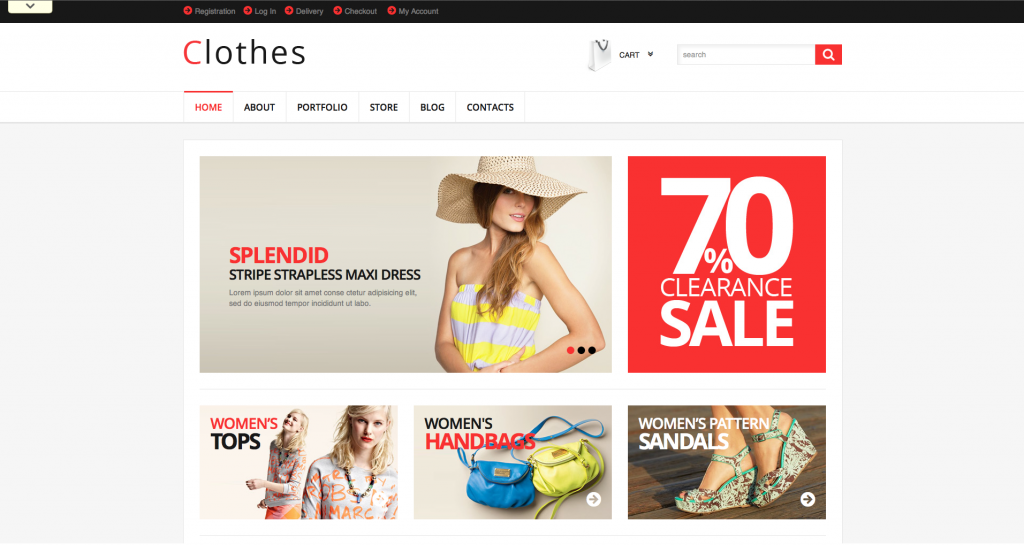 3. Hospitality – Restaurants, Catering & Hotels
People put a lot of trust into a website which looks good. That's why if you're trying to convince people that your hotel or restaurant is the one to make use of you've got to give them a fantastic user experience.
4. Beauty, Salons, and Spas
The beauty industry is big, and if your website isn't giving off the right image then people won't want you in charge of theirs! Take a look at these.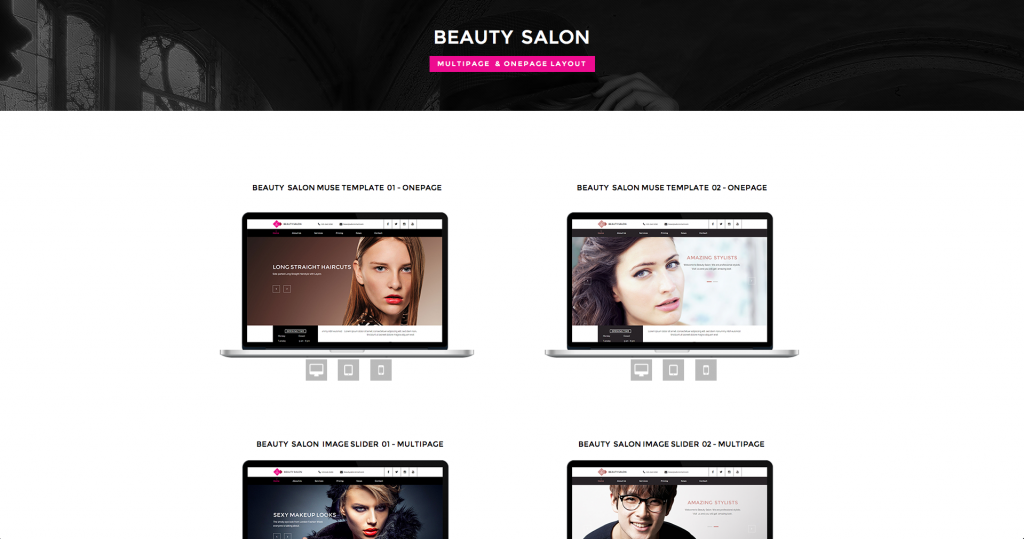 5. Architecture
Aesthetics is key in architecture – a website should reflect this. Check out these 10 themes for your next website.







Avanter – no longer available

Renovation – no longer available
6. NGOs
For an NGO it's very important to have a trustworthy image and show the collection of work you've done. This is why it's important to have a website that can put your best efforts on display.









7. Wines
Wines offer a touch of sophistication or class to any situation – and a website selling wines should do just that!




White Rock – no longer available
 
8. Healthy Living
Health and beauty has exploded in the past few years. From bloggers to advice sites, there's something out there for everyone. No wonder there are so many themes to choose from. Here are our favourite ten.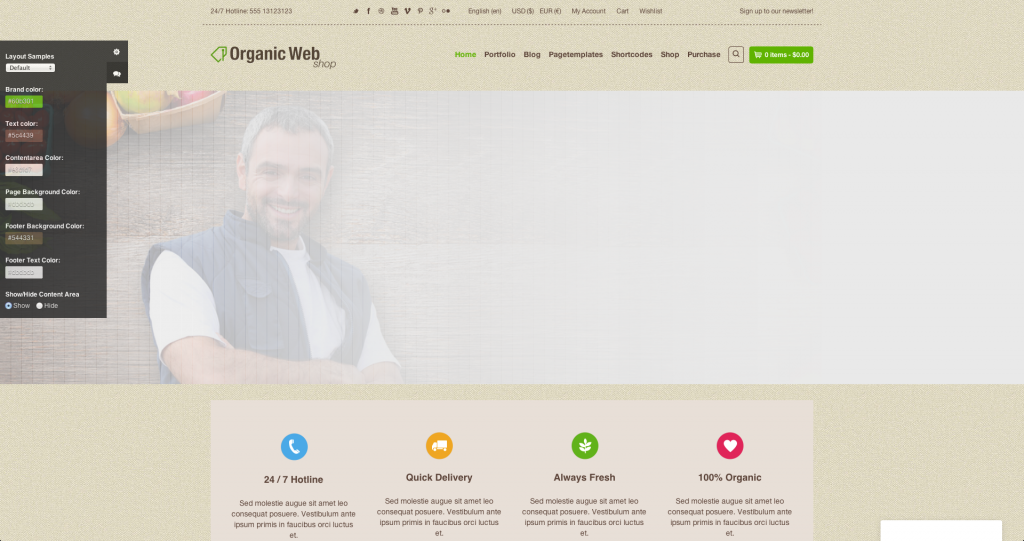 Talisa – no longer available
9. Furniture
Add a touch of luxury to your business with these 10 fabulous themes!









10. Florists
We always forget about florists until the mad Mother's day and Valentines day swarms come along. When that rush does come – and it will (if you've got a good service) you've got to be prepared! An eye catching website will keep people there. Flowers are pretty – so it's only fair to have a pretty home for them!




Ta Dah!
Here's one just for fun
There you have it, 101 themes for you to check out and use. Still not convinced? Wow- you're tough to please 🙂 In your case, you might want to go for a multi-purpose WordPress theme such as Divi or Avada. The guys at CollectiveRay have covered these two popular themes very very nicely here.
If you found this useful why not subscribe to our newsletter and get more of this straight to your inbox?